Last night I was perusing housing listings in my hometown, and I eventually browsed my way over to Google Earth where I looked up the house where my mother and her three sisters had grown up. It was on Blatchley Ave in New Haven – or Fair Haven – Connecticut. This was a modest home, to say the least, a very small house with small rooms and a small backyard, on a street that was not known to be very well-off or safe (I do love understatement). My mother and her sisters grew up quite poor, though both of my grandparents worked very hard in rather arduous jobs.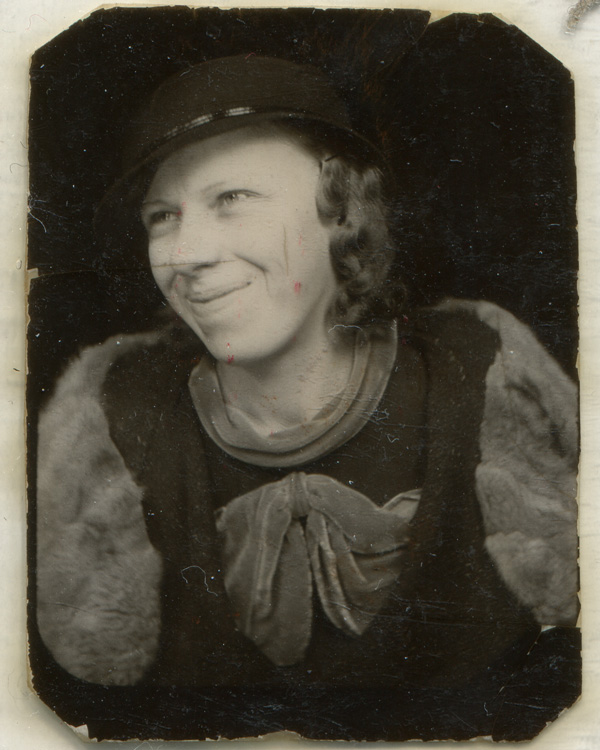 My Grampa Joe was a machine operator in a saw factory, like many other Poles in New Haven. My Babci (what I have only ever called my maternal grandmother), worked for many years in the cafeteria at Yale University. I recently came across a copy of a letter my dad had written to Dick Cavett to express to him his thanks for remembering my Babci on one of his return visits to the campus. Apparently, it had made her day – to have a much-admired celebrity recall her from years earlier. It also made my day just finding the letter, as it was a bit of unique family history that showed me much about my dad, and much about my Babci as well.
I was named after my great-grandmother on my father's father's side, but my middle name was for my mother Ann, who was actually named Anna after her mother, my Babci. Babci never failed to address me with both my first and middle names, and I can still hear her calling my name, "Nellie Ann, Nellie Ann!" When I spoke to my mother's eldest sister on the phone for the last time a few years ago (she passed away soon after), and when she also addressed me as Nellie Ann, it was a true blast from the past, as she sounded exactly as my Babci had.
Babci's life was never an easy one. I mean, not even close. When I think about all of the branches in my family tree, it is my Polish side that had it the hardest, at least in recent history. It is certainly possible that my ancestors who arrived in America in the 18th and 19th centuries did suffer more hardship and obstacles, I don't know, but as far as immigrants in the early twentieth century go, my Polish family fared far worse than my Italian ancestors who had arrived around the same time. But beyond growing up and remaining poor through much of life, Babci also experienced much heartache, including the devastating loss of two of her daughters when they were young: my mother, and her sister Helen.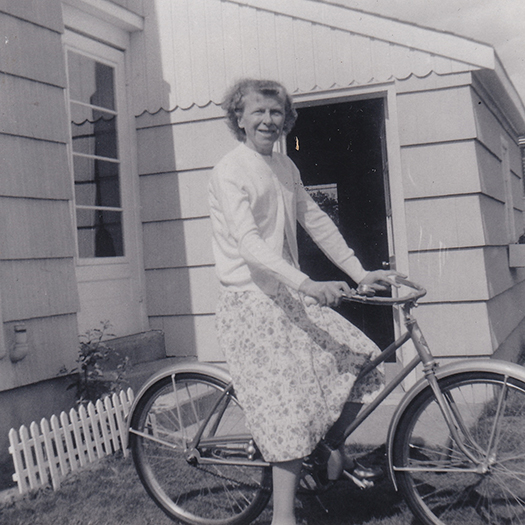 There is so much I wish I could have talked about with my Babci. I would guess it is most genealogists' wish to get as close to our ancestors as we can, and it is often why we do all of this in the first place (that, and to learn more about our histories, and thus, ourselves). By the time I had become a young adult, Babci was in a different place, physically, mentally, and emotionally, and the family itself was somewhat fractured, regrettably.
Babci is often on my mind, and her pictures are in regular rotation on my desktop, and of course, stand in frames on my bookshelves. Today would have been her birthday. She was born Anna Marion Zembrzuska 113 years ago, the first of her siblings to be born in the US. On this day and all days I honor and remember her, and keep her within my heart.
Thanks for reading. Please feel free to reach out and say hello, or write with comments or questions.
~ Nellie (or Nellie Ann 😉)