Hi, I'm Nellie, a writer and artist, and genealogist. I've been doing genealogy since I was about seventeen years old, though honestly, family history was a hobby that started quite a bit earlier than that. My interest in family history really began with my Italian side. That might not be a typical starting place for most American genealogists. With great-grandparents who immigrated to the US in the early twentieth century to start a new life, "genealogy" in this side of my family meant focusing on a descendant tree. Everything started with my great-grandparents – to be sure, there was no lack of people to populate this tree (my great-grandparents had thirteen children)!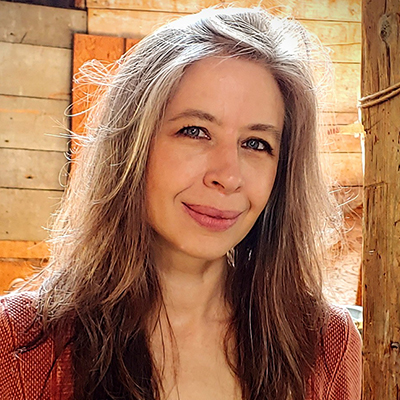 The Italian side was my dad's maternal line, and on his paternal line there was also a love of genealogy, though this was with a far different approach. My father's father was born in Lehew, WV, and his family history could be rather confidently traced back centuries. A paternal first cousin of my dad's was a well-respected genealogist who also worked closely with the historical society in her region. Once she learned of my growing interest in family history, she was generous with her knowledge and expertise. Over many years we corresponded, and she shared new finds with me, as well as tips on research.
I'm in my early fifties now, and though some of my personal interests have come and gone, genealogy has always remained. It has been a constant in my life. Like many who do this as a fulfilling pastime, there are periods I am unable to devote much time to family research, sometimes long months, but always my ancestors are of great importance to me, and always I am open and willing to learn their stories and honor their memories.
Among the Bones is just a personal genealogy blog. I greatly enjoy sharing with others and working on discovering connections together – this has included all branches of my own family, the adoptive and biological trees of my husband, as well as the family histories of some others at their request – it seemed about time I put some of my thoughts into a blog!
If you're interested in who I am outside my genealogical pursuits, you can visit my professional portfolio, where I share a very small selection of writing and artwork.
Thanks so much for visiting, and please feel free to get in touch with questions, comments, or just to say hello.
~ Nellie